Cristel USA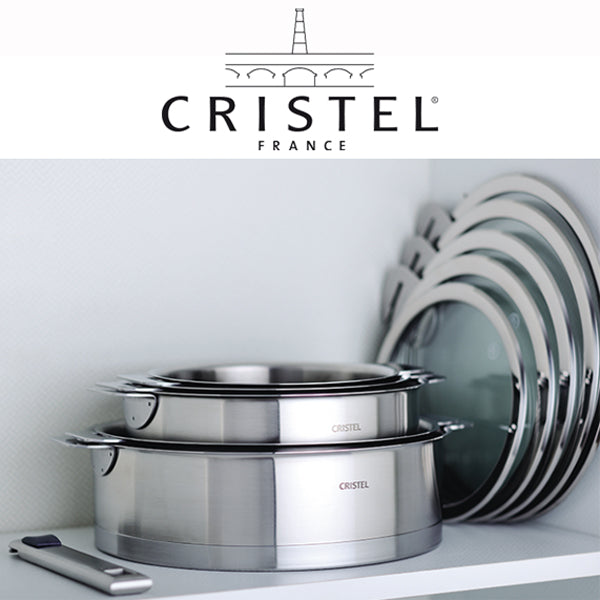 CRISTEL, cookware manufacturer and France's number one producer of cookware with removable handles, offers a range of luxury stainless steel products that are guaranteed for life.
Based in Fesches le Chatel, the CRISTEL factory began life in 1983 and produces over 90% of the products sold on its website (formerly JAPY, which dates back to 1826). CRISTEL is officially recognised as a Living Heritage Company.
All the CRISTEL collections with fixed and removable handles proudly bear the "Made in France" guarantee.
Cristel USA