Kershaw ZT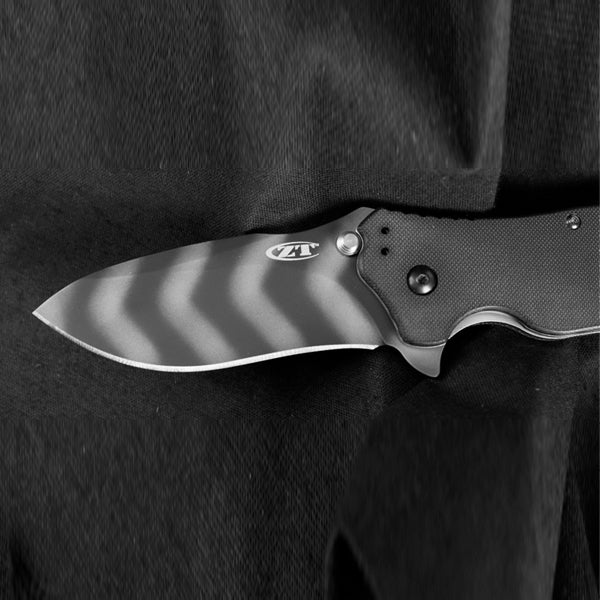 ZERO TOLERANCE FOR ANYTHING LESS THAN THE BEST
We will continue to build the kind of premium-quality, professional knives that our customers can depend on every single day.
Zero Tolerance is a brand of Kai USA Ltd. The ZT brand first made its appearance in 2006 when we saw a place in the market for a Made-in-USA line of hard-use knives that would meet the needs of professionals in the military and law enforcement, as well as other first responders, such as firefighters and emergency medical personnel.
The initial products were combat knives, but since that time, the line has expanded to include a variety of general use and premium knives. From larger and heavier outdoor knives to slimmer and lighter everyday carrying knives that are built to ZT's high-performance standards, ZT knives always provide knife owners with top-of-the-line quality.
Kershaw ZT